Outsourcing Services
Our experts assist your company in tackling challenging IT tasks.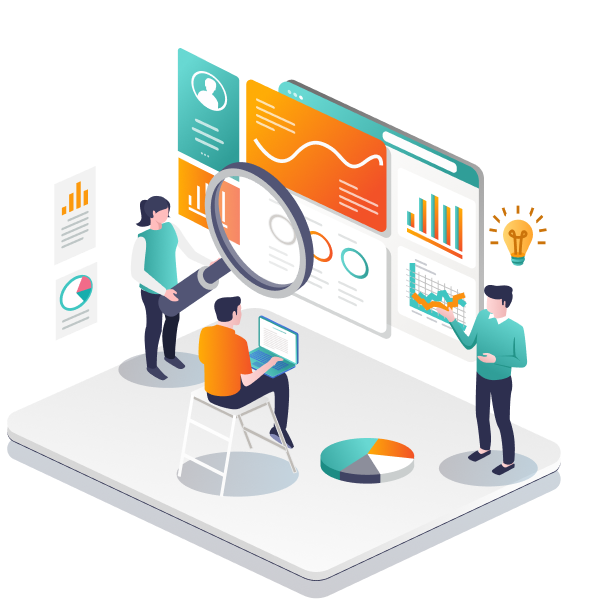 AI and Machine Learning
Our company is specialized in offering AI expertise for fraud and anomaly detection, as well as NLP outsourcing services. By working with our team of experts, you can develop and implement AI systems that can detect fraudulent activity and anomalies in your data, and gain insights from human language using our NLP services.
Talent Acquisitions
Our company specializes in providing talent acquisition outsourcing services to help businesses find and hire the right people for their organization. We understand that finding the right talent can be a challenging and time-consuming task, so we offer a range of services designed to make the process as efficient and effective as possible, our team of experienced recruiters and talent acquisition experts have the skills and knowledge to help you identify, attract and retain the best talent for your organization.
Software Development
Our company provides software development outsourcing services to help businesses bring their ideas to life. Our team of experienced developers have the skills and knowledge to design, develop and implement custom software solutions tailored to your specific needs, and deliver on time, within budget and to the highest quality standards.
Database Optimization
Our company specializes in providing database optimization outsourcing services to assist businesses in enhancing the performance, scalability, and security of their databases. Our team of experts can evaluate your current database environment, pinpoint any bottlenecks, and implement industry best practices to optimize the performance of your databases, ensuring seamless operation of your business.